Redeem your code
CHOOSE AN OFFER TO REDEEM
In the next step, you'll enter the code that came in the box with your VIVE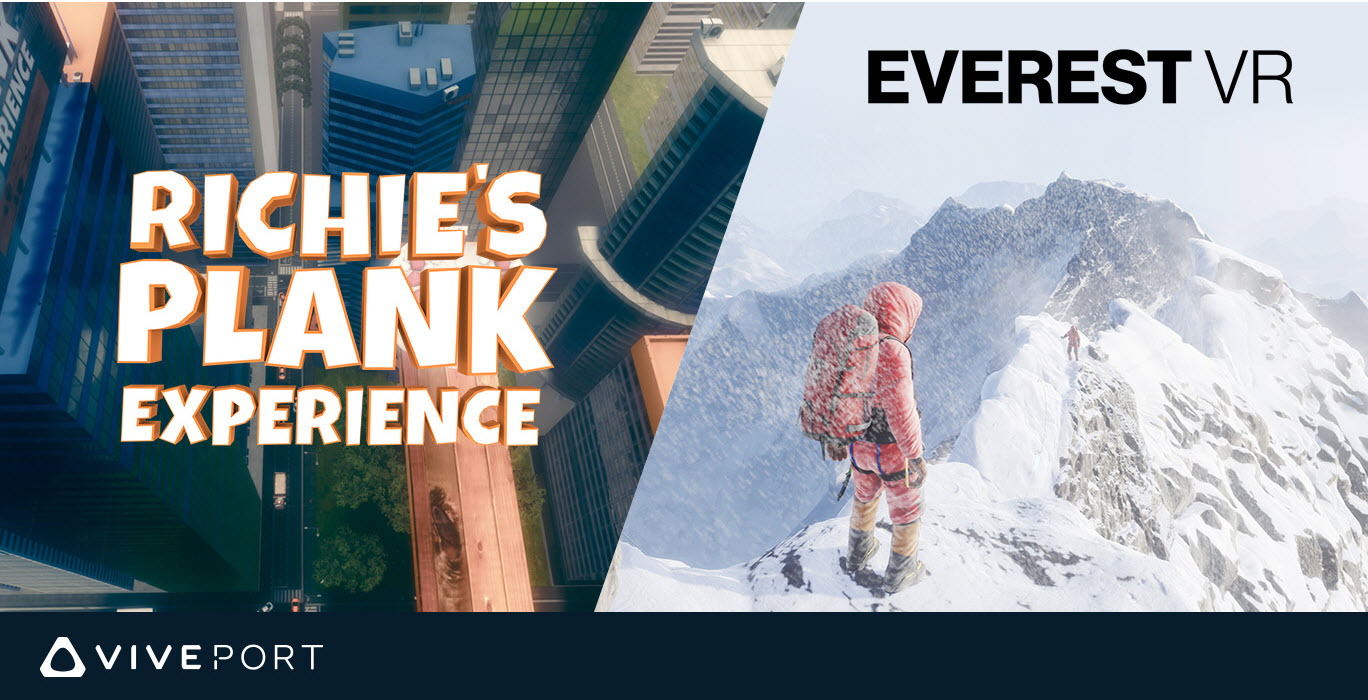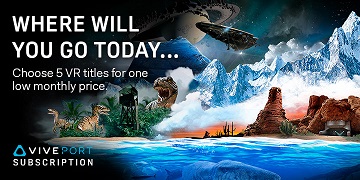 Star Trek: Bridge Crew
Star Trek: Bridge Crew puts you and your friends in the heart of a starship, where- as officers of the Federation- every action and decision you make together will determine the fate of your ship and crew. Developed specifically for VR, Star Trek: Bridge Crew is the only game to offer a true-to-life level of immersion in the Star Trek universe.
Richie's Plank Experience
Are you afraid of heights? Take an elevator to our plank that's sits 160m high above the ground, then dare to walk to the end! An experience made for first-time VR users. Plus, customise the settings to add a physical plank to your playing space!
Everest VR
Experience what it feels like to climb Mount Everest through a sequence of immersive first person locations as you strive to reach the top of the world. Incomparable visual fidelity combined with player agency in a VR journey that feels both real and emotionally stunning.
Free 1-Month Access to Viveport Subscription
Get five monthly selections from a specially curated collection of VR titles. Once you've picked your content, simply download, install and play. Join free for a month when you sign up for Viveport online or using the desktop app - you can cancel anytime